Sellofarma – providing vial seals and allied primary vial packaging to customers worldwide.
Sellofarma: proporciona sellos de viales y envases de viales primarios aliados a clientes de todo el mundo
Sellos de vial FLIP OFF con acabado mate fabricados por West Pharmaceutical Services en los EE. UU.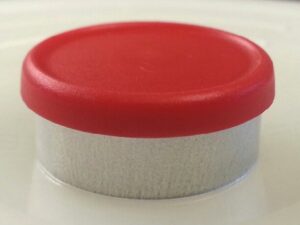 Contact andre@sellofarma.com.mx

SELLOFARMA SA de CV
Ciudad de Mexico D.F. Mexico y con ubicaciones de distribución adicionales en los EE. UU.
y apoyo bilingue andre@sellofarma.com.mx